Date/Time
Date(s) - Saturday 10 March, 2018
8:00 am - 2:00 pm
abseiling
If you've recently joined our club and looking for some amazing and exciting fun then this is the trip for you!
Many of our club roped activities revolve around abseiling be it an abseiling trip, canyoning trip or rock climbing trip.
What's abseiling? It's when a person goes down a rope at a controlled rate using the required equipment to do so. On this trip myself and my skilled instructors will be teaching you how to do this.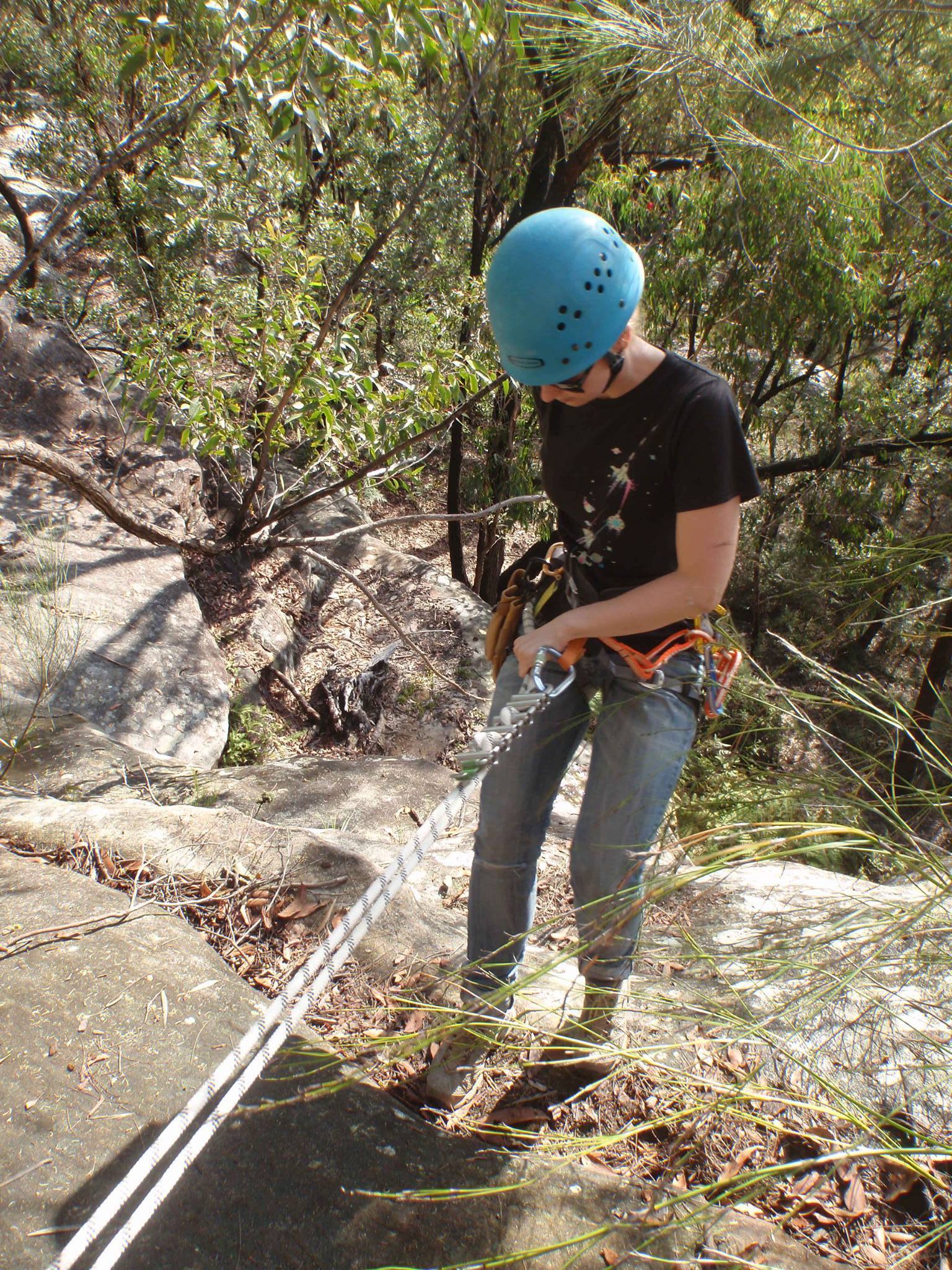 Do you need to bring any equipment? NO WAY! We have everything you need to take part in this activity. How long will we be away? All day. Will we be having lots of fun? You better believe we will! Where is it going to be taking place? At a very cool cliff here in Sydney!
Spaces on this trip are limited and will fill up VERY quick so sign up now. If you have any questions please send me an email. Trip details will be sent to successful applicants.
Registration
Participants are closed for this activity.